Orlando Apollos Riddell Speed Upgraded mini football helmet (comes with custom rear player number) (Sold Out)
Orlando Apollos Riddell Speed Upgraded mini football helmet (comes with custom rear player number) (Sold Out)
View Images
Price: No Price
Availability: This product is back-ordered; it is unavailable for ordering at this time please come back or continue shopping.
Prod. Code: AAF football helmet
*This upgraded mini helmet comes with Blue rear bumper and Front blue bumper with APOLLOS in white .
*Your Choice of rear 2 color correct font Apollos number.
Head Ball Coach Steve Spurrier , GM Tim Ruskell , And Our Friend Team President Mike Waddell
2019 AAF Champions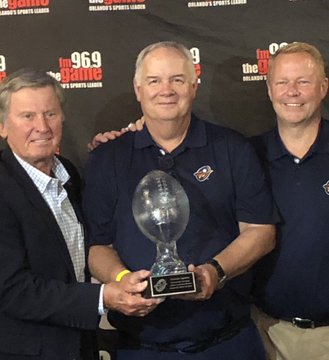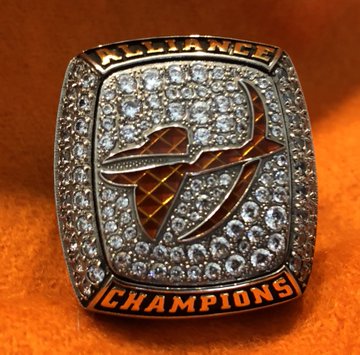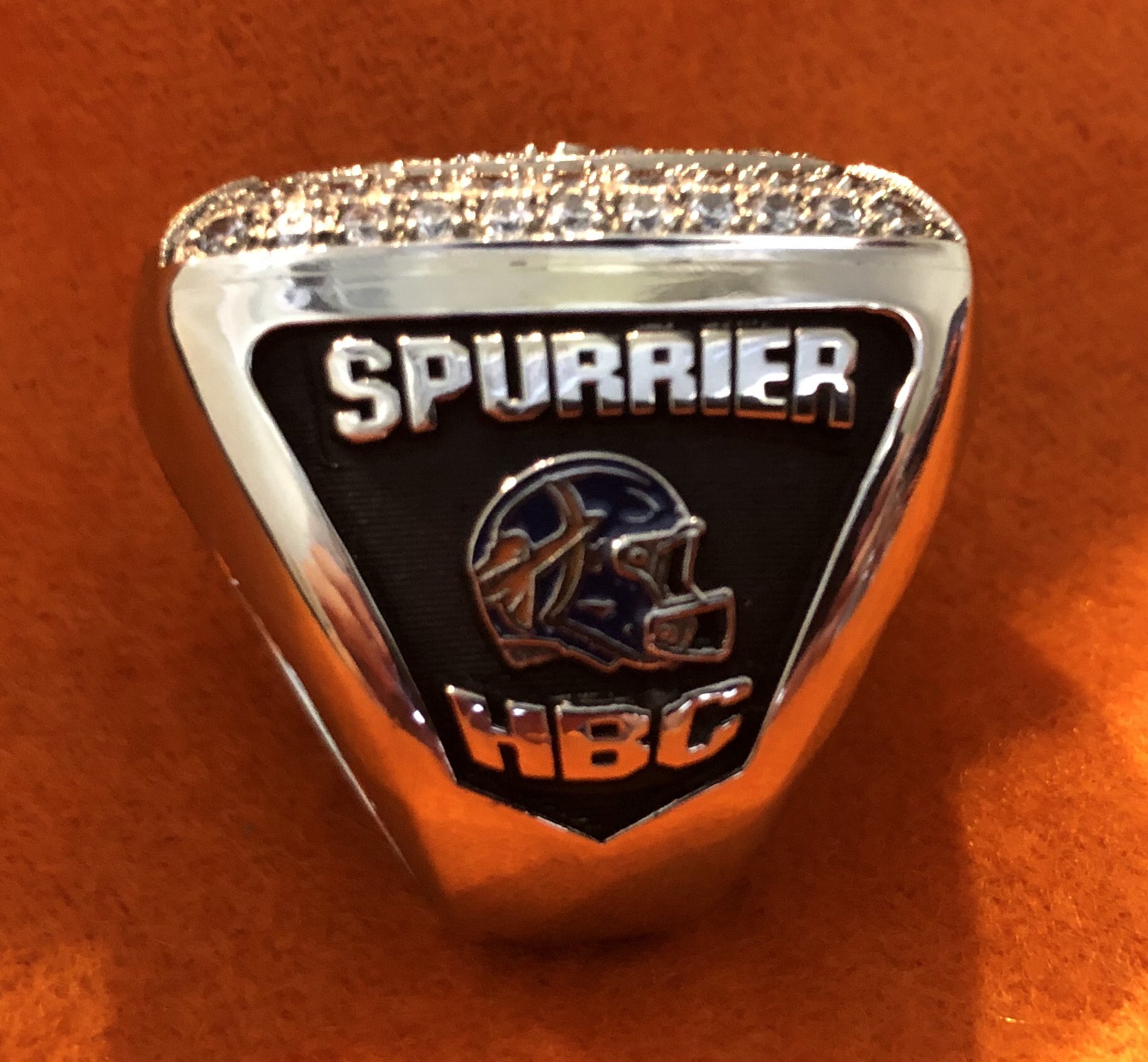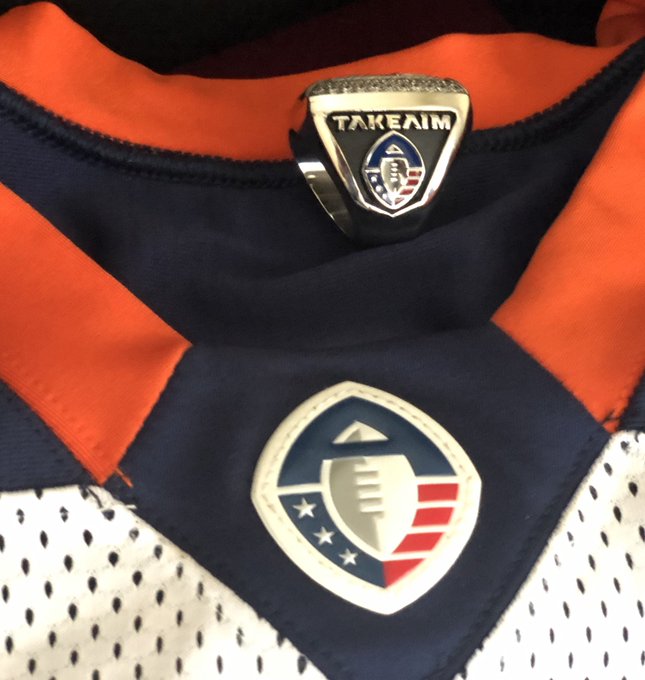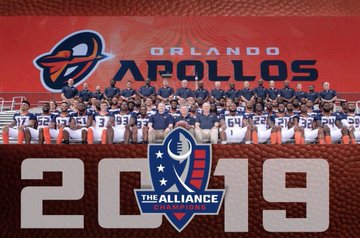 WR Charles Johnson #12